Black Friday is the perfect time to bring a fresh vibe to your home. 2Modern's and Archiproducts sale offers an extensive selection of stylish furniture and decor items. Whether you're looking to update your living space, bedroom, or outdoor area, our carefully chosen products cater to all your design needs. This list shows you the best bang for the buck if you are an interior design enthusiast!
Black Friday Chairs: Comfort Meets Style
Explore our range of chairs, from sleek dining chairs to cozy armchairs. Each piece is designed to offer both comfort and style, fitting seamlessly into any interior design theme. Imagine a modern lounge chair adding a touch of elegance to your reading nook or a set of vibrant dining chairs bringing life to your meals.
Top 5 Black Friday Chairs:
1. Eames Molded Recycled Plastic from Hermann Miller: You cannot go wrong with the classic!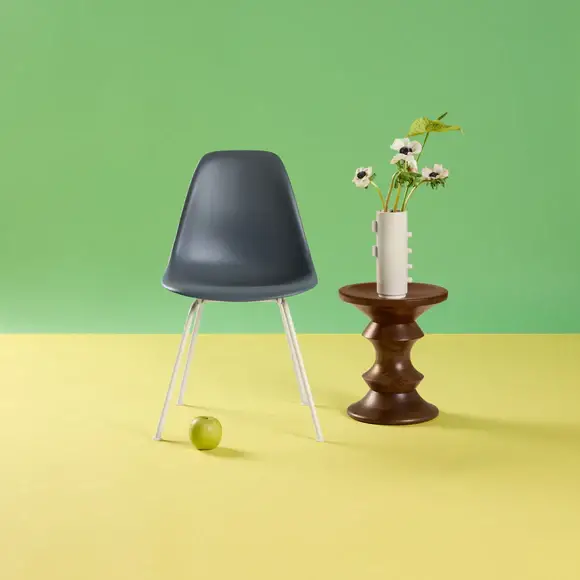 2. 111 Navy Chair from Emeco: Eco friendly color pop for eclectic styles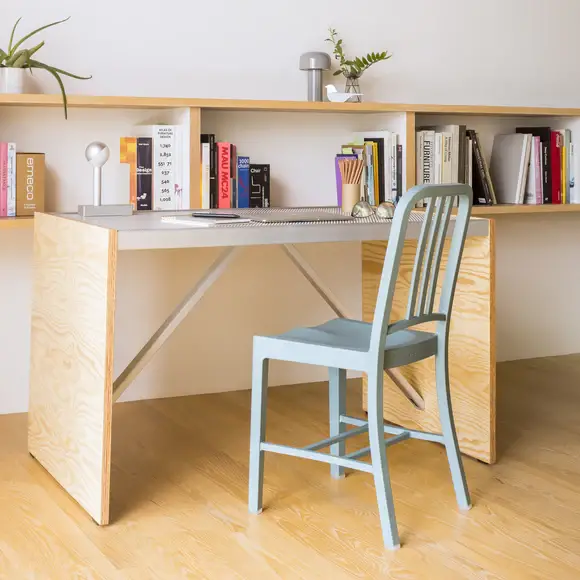 3. New York Chair from Connubia: Effortlessly blends with any interior design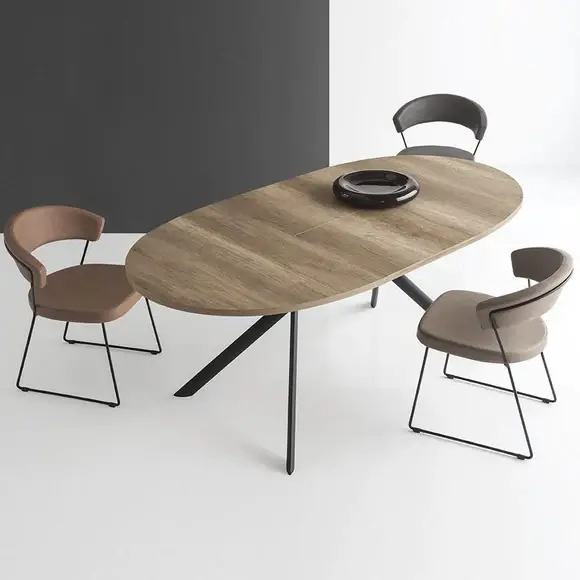 4. Trent Accent Chair from Urbia: Contemporary take on the traditional lounge chair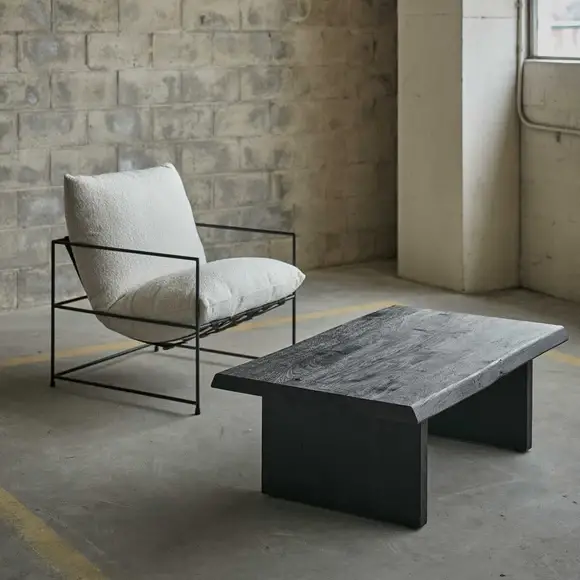 5. Roly Poly Armchair from Driade:  The perfect statement chair, recognized as a triumph of contemporary design.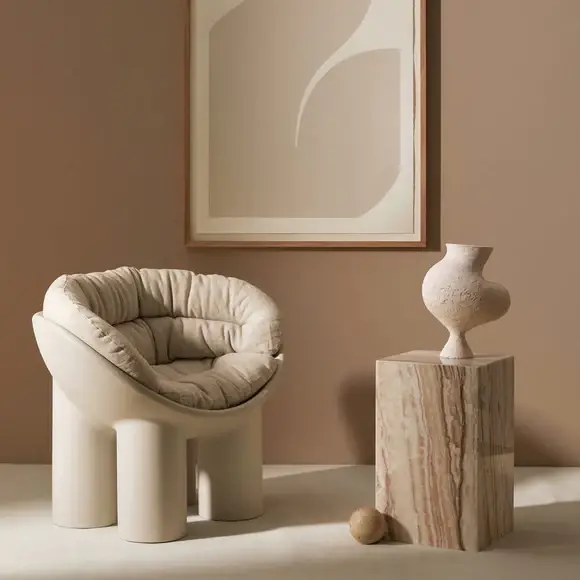 Black Friday Tables: The Centerpiece of Every Room
Our collection of tables includes everything from functional coffee tables to statement dining tables. Choose a minimalist side table for your bedroom or a robust, extendable table for your dining area. These pieces are not just functional but also act as focal points in your space.
Top 5 Black Friday Deal Tables:
1. Brooks 48 Inch Coffee Table from Urbia: Pure and natural appearance for Japandi enthusiasts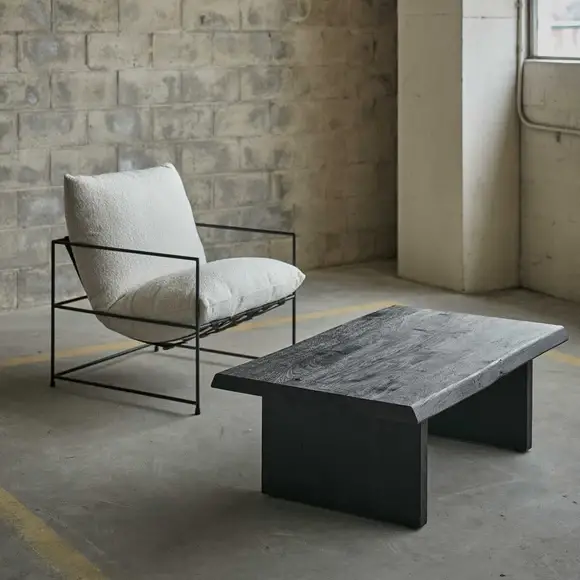 2. Kaia Round Dining Table from Urbia: Wooden round shaped statement chair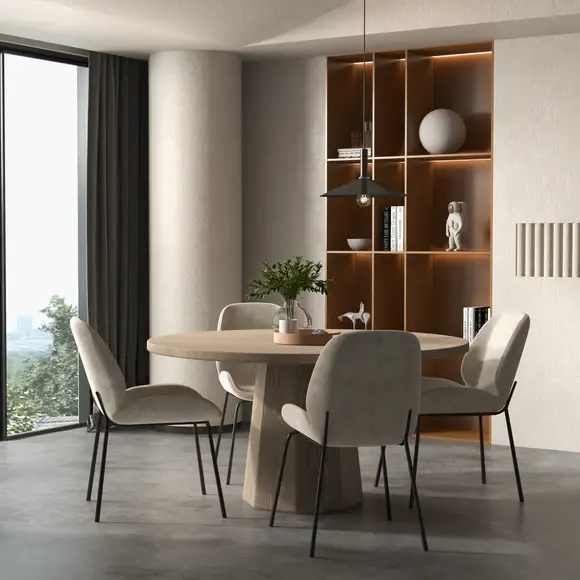 3. Gehry Bench from Heller: bold and sculptural modern seating option for contemporary space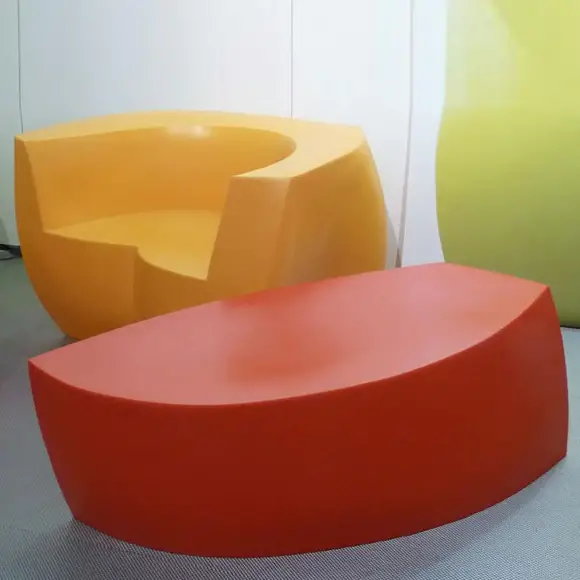 4. You and Me Ping Pong Table from RS Barcelona: Winner 2014 Best of Interior Design Award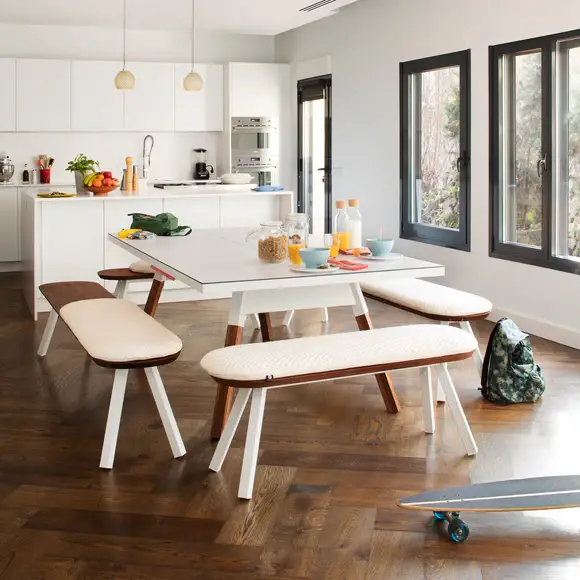 5. Avio Coffee Table from Blomus:  harmonizing with a statement of two haves make a whole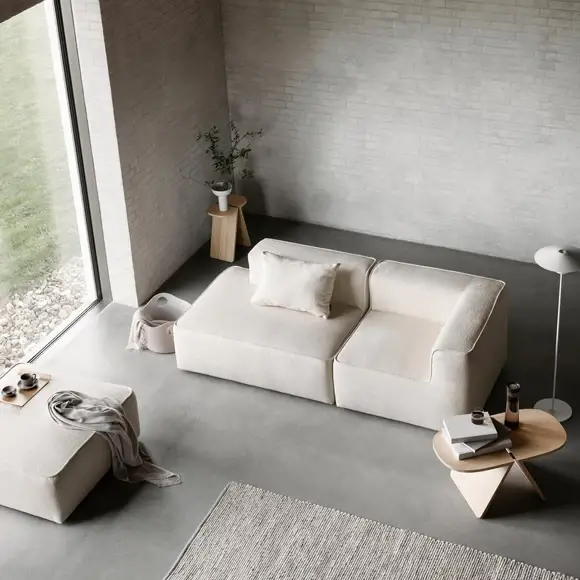 Black Friday Lighting: Illuminate Your Space
Lighting can dramatically alter the mood of a room. Our sale features a variety of lighting options, including sleek floor lamps, chic pendant lights, and practical desk lamps. Illuminate your workspace, brighten up your living room, or add a soft glow to your bedroom.
Top 5 Black Friday Deal Lighting:
1. Blom Table Lamp from Fontanaarte: Small eye catching table lamp from award winning designer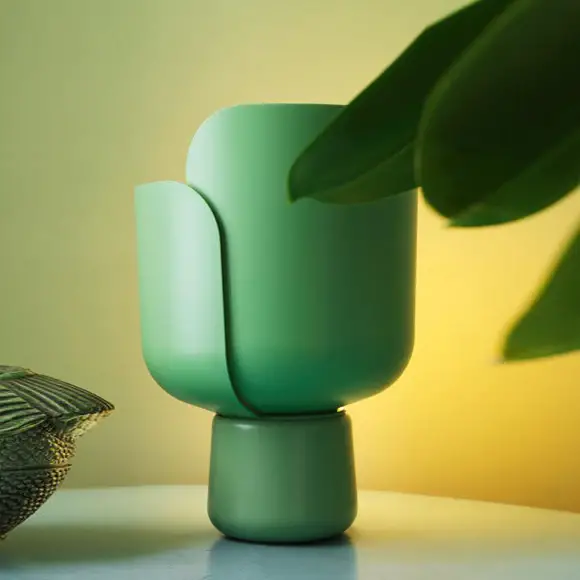 2.Nelson Cigar Lotus Floor Lamp from Hermann Miller:  offers a rounded shape with clean lines accentuating its elongated sphere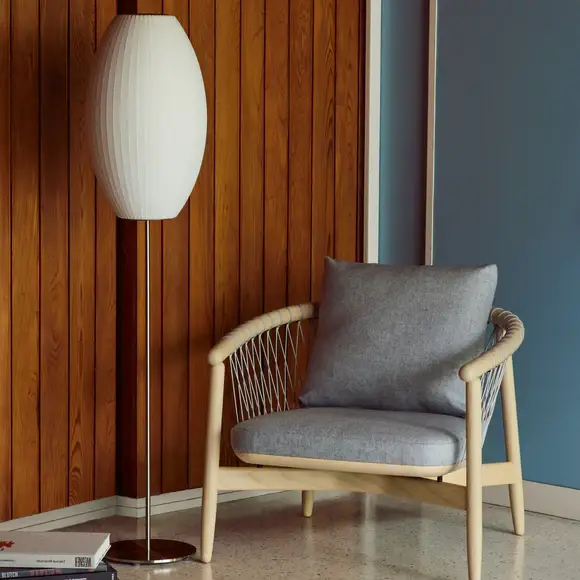 3. Nelson Ball Bubble Pendant Light from Hermann Miller: iconic lighting design brimming with mid-century modern appeal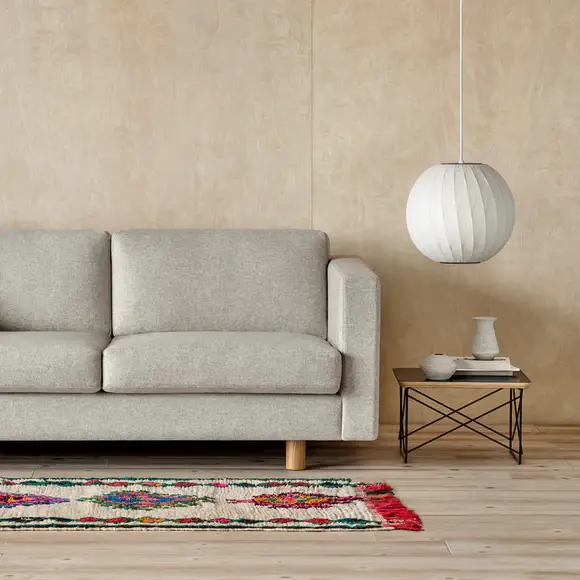 4. Sided LED Wall Bar from Sonnemann: Bringing modern minimalism to home interiors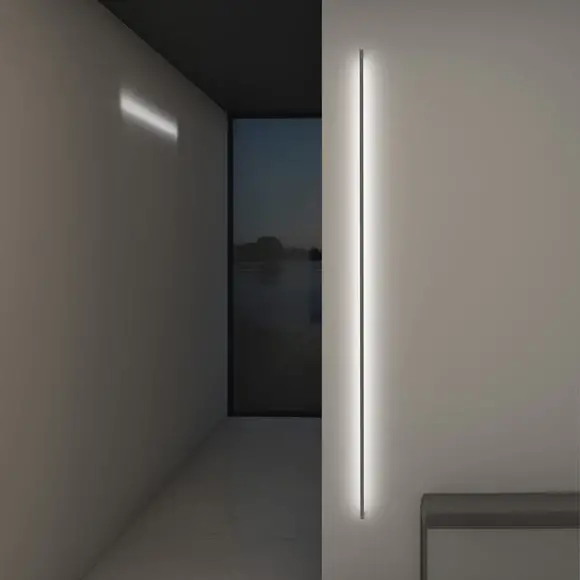 5. Libellule Pendant Light from Forestier: Inspired by the silhouette of the dragonfly
Black Friday Sofas: Where we chill and meet
Browse our selection of sofas in various sizes, colors, and patterns.
Top 5 Black Friday Deal Sofas:
1. Gentry from Moroso: search for meticulous and well-balanced comfort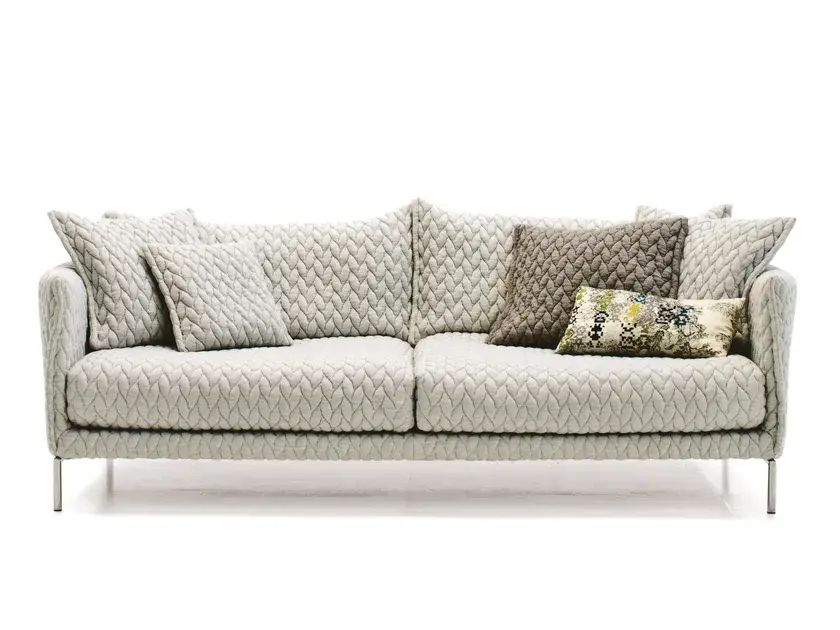 2. Blythe Settee from Urbia: barrel-inspired two-seater invites you to relax in style and peace of mind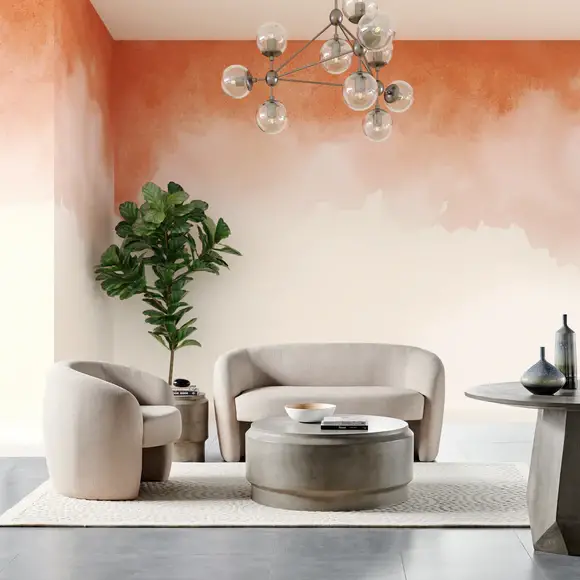 3. Daybed Sofa from Cappelini: unmistakable expression of the London designer's stylistic verve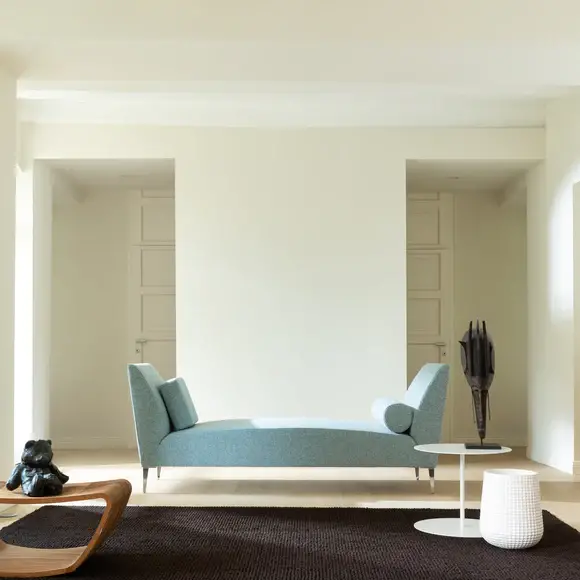 4. TENDER VIS-A-VIS from Moroso: perfect for intense conversations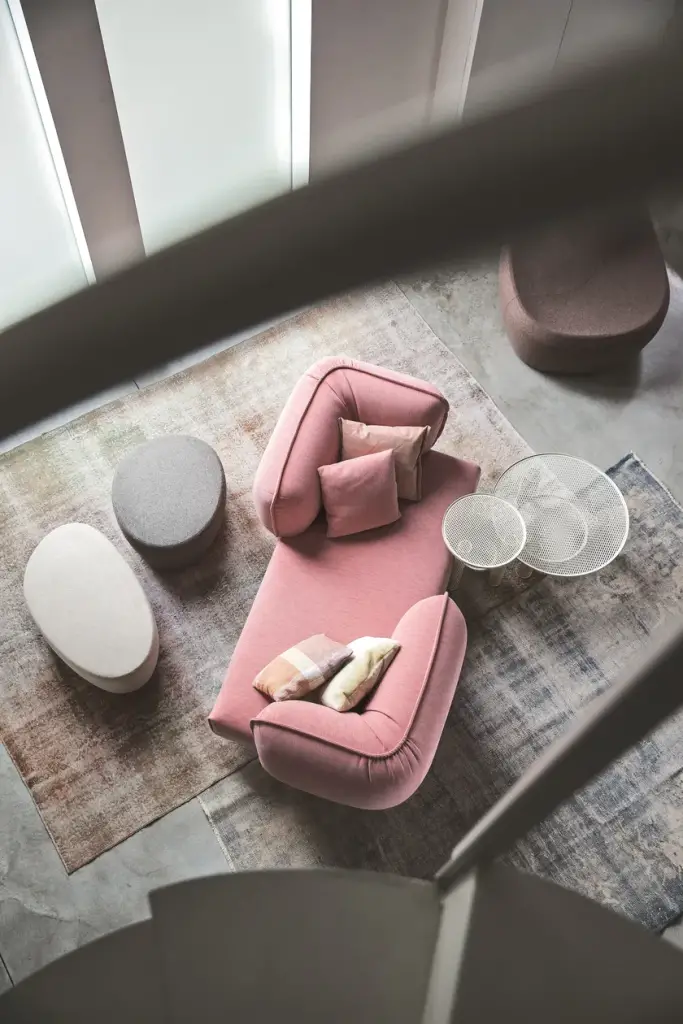 5. Wicked Rattan Lounge 3-Seater Sofa from Vincent Sheppard: Inspired by the classic rattan chair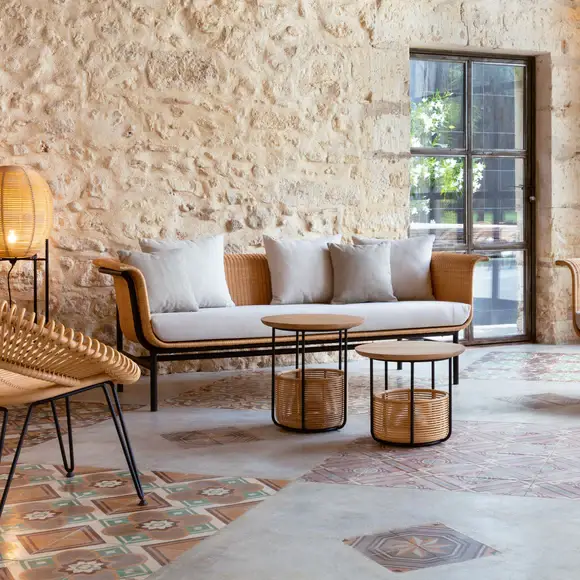 Conclusion: Take advantage of this Black Friday deals to refresh your home's interior. Whether you're looking for a single statement piece or planning a full makeover, our wide range of products offers something for every taste and need. Visit our website to explore all the deals and find the perfect pieces for your home.