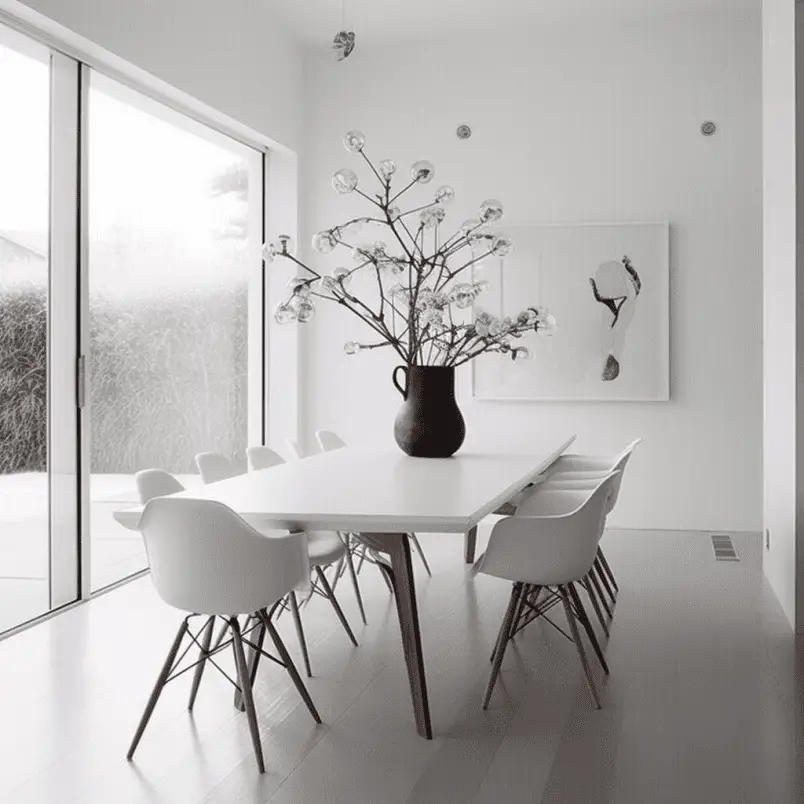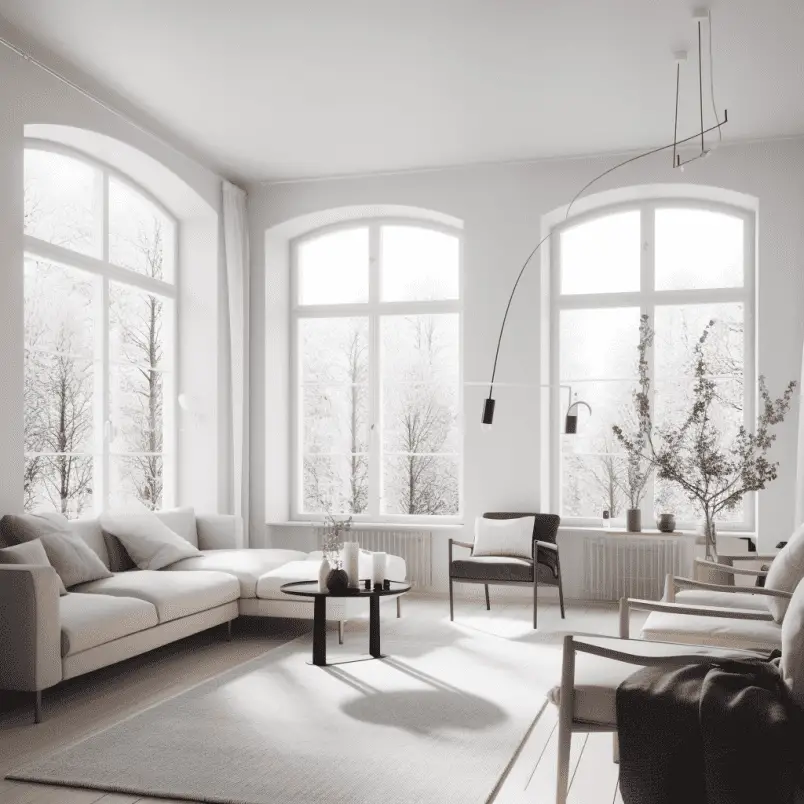 Because we love good interior design
At axxla, we believe that interior design is more than just decorating spaces; it's an art form that has the power to evoke emotions, create experiences, and transform lives.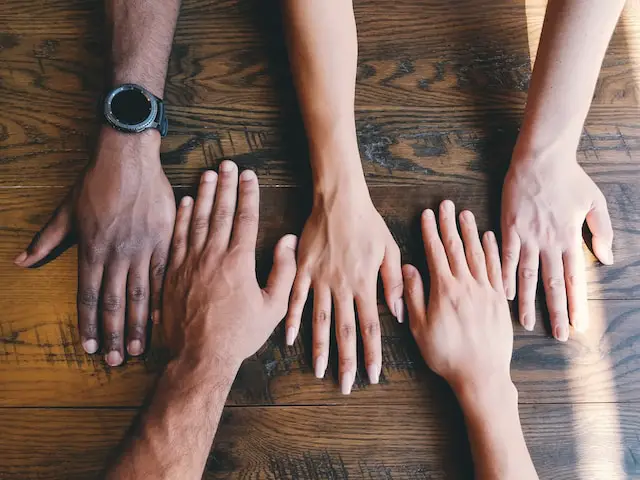 axxla.com – a collective haven for interior design enthusiasts, where our talented team of freelance designers come together to share their passion, knowledge, and creative insights. Each member brings their unique flair and expertise, allowing us to explore a diverse range of design styles, trends, and perspectives. Join us as we delve into the captivating world of interior design, bringing you inspiring stories, innovative ideas, and expert advice from the collaborative minds of our gifted Axxla designers. Let's embark on this transformative journey and make your dream spaces come to life!