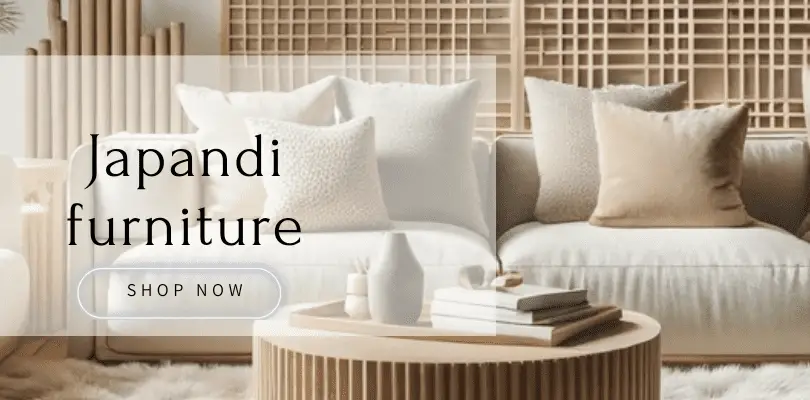 Emanating a sense of tranquility and simplistic elegance, the Japandi furniture has taken the design world by storm. This fusion of Japanese and Scandinavian aesthetics is all about creating serene, functional spaces with pieces that serve a purpose, yet speak volumes in style. Here's a curated list of 11 must-have Japandi furniture and decor items that are sure to elevate your living space.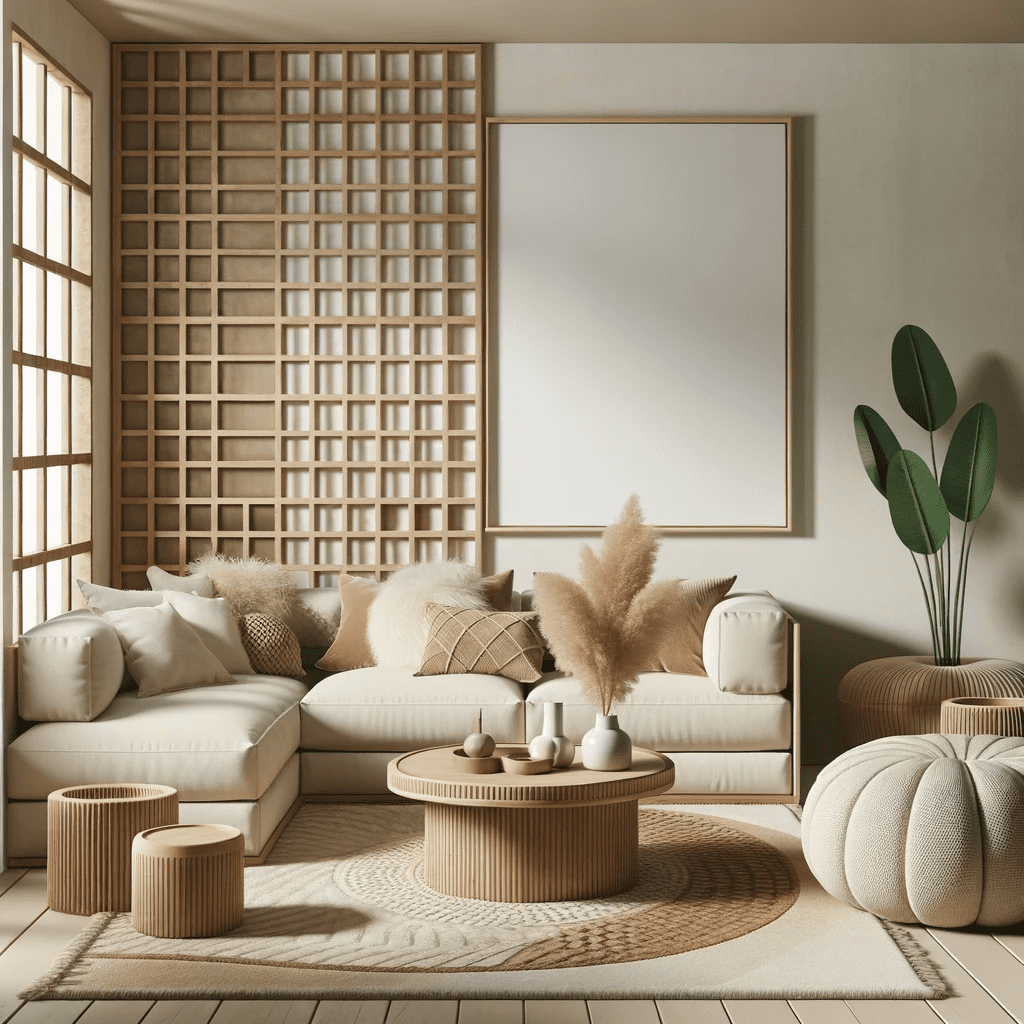 Japandi Seating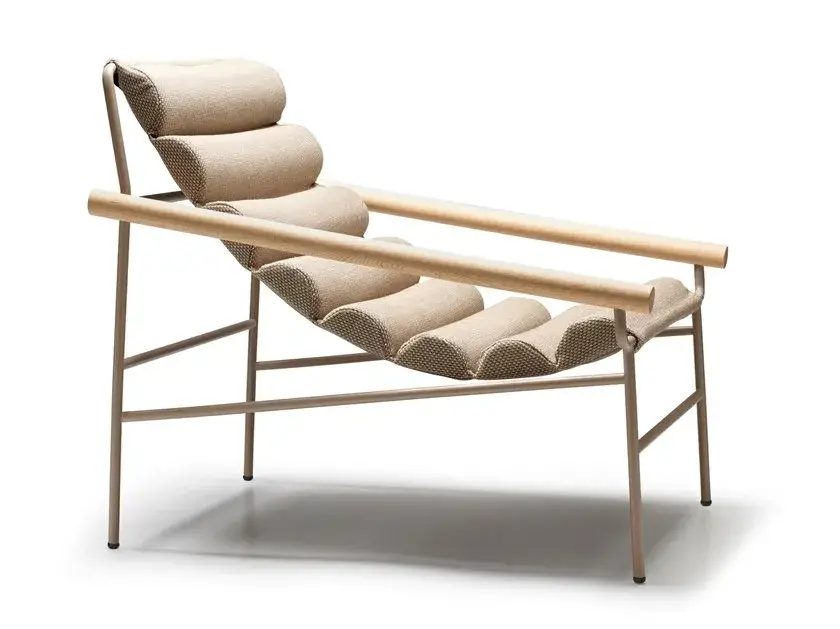 Japandi Tables
Torsa Japandi Coffee Table:

With its simplistic design and natural wood tones, this coffee table is a quintessential Japandi piece, grounding your living space in serene elegance.

Kristina Dam Japanese Tray Table:

This table exudes a minimalist charm, with its tray-inspired design offering a unique blend of functionality and aesthetic appeal.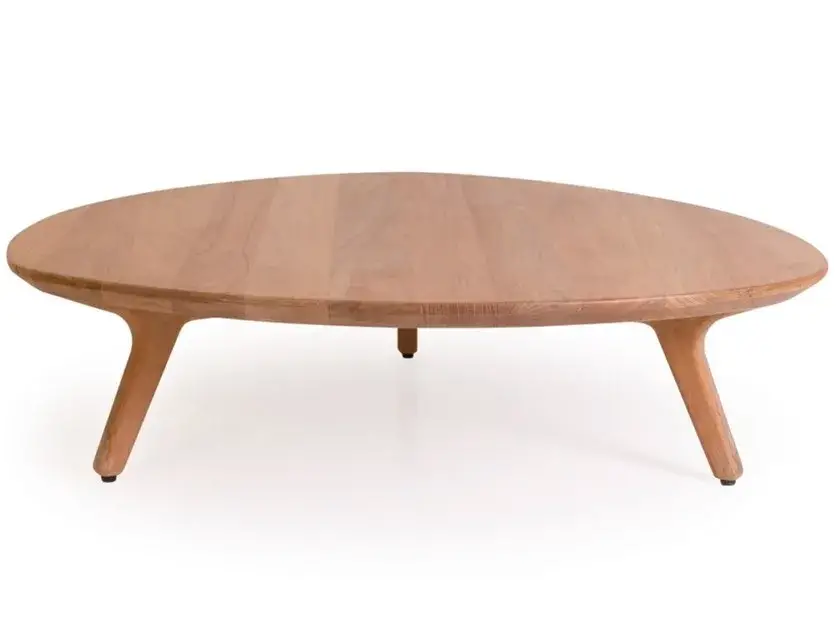 Japandi Storage Solutions
Gate Open Modular Wooden Bookcase:

Organize your cherished reads in this modern, modular bookcase. Its wooden structure and open design resonate with the Japandi love for natural materials and airy spaces.

Primum Solid Wood Low Board with Drawers:

This low board is a statement of simplistic elegance, offering ample storage while adhering to the minimalist ethos of Japandi design.

Paragraph Oak Wall Shelf:

Infuse a touch of nature with this oak wall shelf. Its sleek design and warm wood tones are a poetic homage to Japandi aesthetics.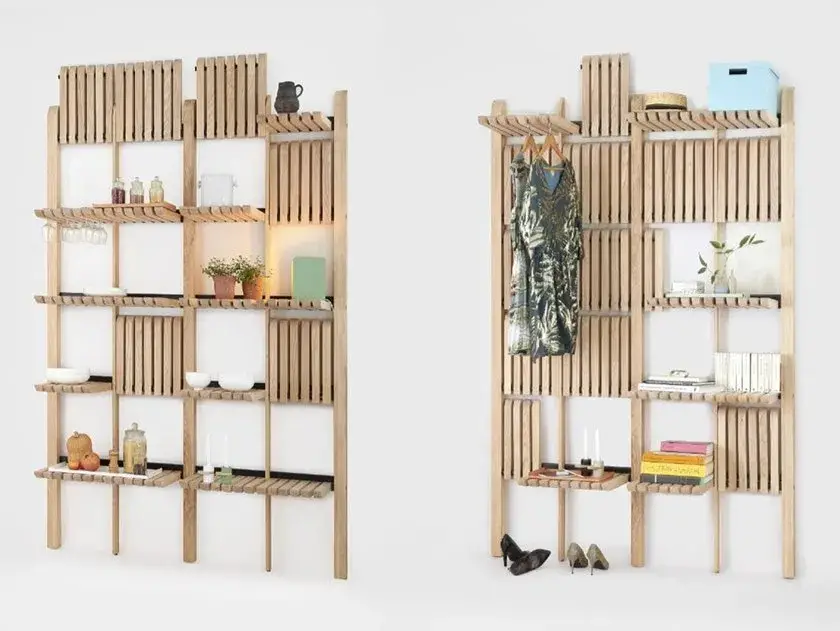 Japandi Decor
Hoot Rectangular Wool Rug:

Anchor your space with this soothing wool rug. Its natural texture and earthy hues are a soft embrace to the feet and the eyes.

Planters SC72 Handmade Polystone Vase:

This vase is a celebration of artisan craftsmanship, its organic form is a beautiful vessel for your favorite blooms.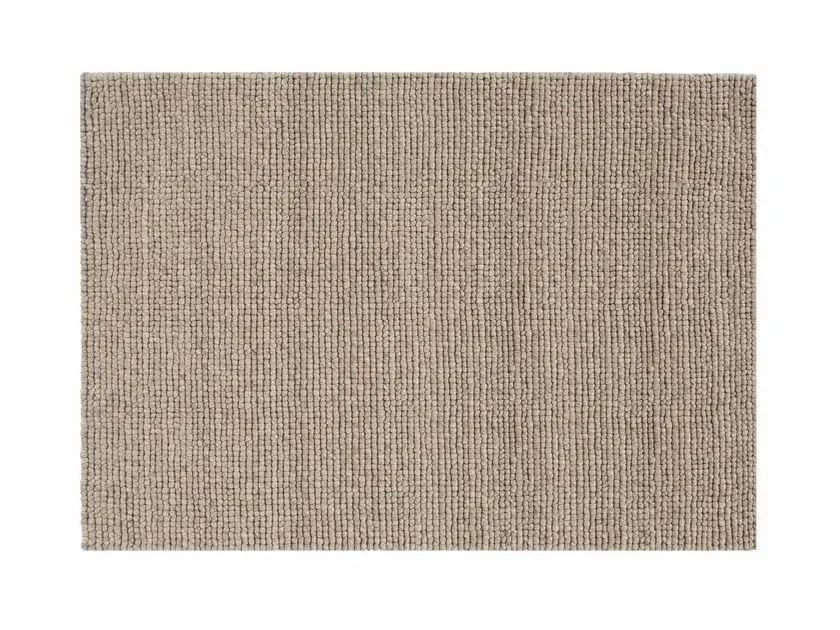 Each piece from Axxla's collection is more than just a piece of furniture or decor; it's a step towards creating a space that breathes serenity and simplistic elegance, the epitome of Japandi living. Explore these pieces and more to embrace the calming, stylish essence of Japandi design in your home.